jonesjournal.org > newsletters > e-Mailer for 12/2019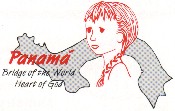 ¡A Very Merry Christmas and Blessed New Year in 2020 from the Joneses!

(screengrab from our weekly family video chat)

Simeon prophesying over Baby Jesus:
"… for my eyes have seen your salvation that you have prepared in the presence of all peoples, a light for revelation to the Gentiles, and for glory to your people Israel."
Luke 2:30-32 (ESV)

You can read our complete Jones Journal Newsletter Holiday Issue Vol. XXX online (¡ahora en Español!). If you would also like to receive this Holiday Issue and future print newsletters by mail, please just send us your mailing address.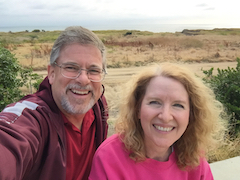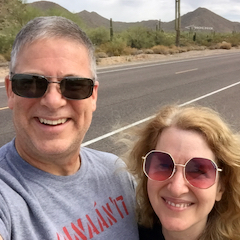 From alongside the ocean to the middle of the desert and many places in between we are sharing with supporters what God has done and recruiting new friends to join our support team.


Our 2019-2020 updated itineration prayer requests are:
* WAS: $2,000; NOW: $1,400 in new monthly support
* WAS: $27,000; NOW: $21,000 cash budget
* US kids receive Holy Spirit-inspired missionary call
* Panamá kids become agents of transformation for their generation


Travels in 2020 take us to Southern California (Jan-Feb, May), Oregon (Mar) and Southern Missouri (Apr), with openings into Jun-Jul. Let us know if we might share with you too! Thanks & BLESSINGS!


We trust you and your family will enjoy a blessed celebration of our Savior's birth! We are grateful to have all four of our kids together with us again this year!


Kirk & Yvonne


P.S. If you prefer not to receive these e-Mailers, or happen to receive a duplicate, simply reply "remove" or "dup" and we will take care of it.




HOME | NEWSLETTER | MEDIA | PANAMA | FAMILY | PERSONAL | TEAMS | CONTACT US | EMAIL US