jonesjournal.org > newsletters > e-Mailer for 3/2020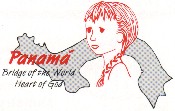 * [versión en Español]

Dear Friends,



Greetings in Jesus from slightly damp Southern California!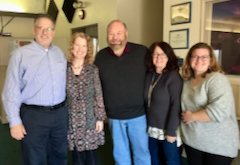 Remember last issue I mentioned the girl who wore out the Missionary Rap cassette? Well, we got to see her again at her parents' church—Highland Springs Fellowship A/G in Banning. Pastors Jerry & Val Westholder are doing a great job ministering to their community and graciously invited us to share our heart for Panamá's kids. Their daughter Rachel happened to be in town that Sunday. Fun reunion!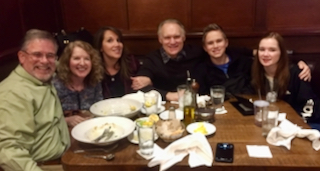 In Colorado Springs at Radiant Church Pastors Todd and Kelly Hudnall graciously hosted us for a wonderful and full weekend of ministry, along with missions director Natacha and campus pastors Tommy & Jenny. I even got to drive in snow!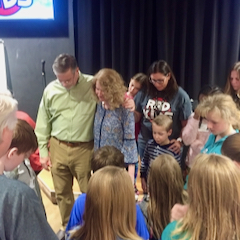 Truly one of the highlights of the weekend was when the Rad Kids (I love that kidsmin name) prayed for us following the service where we challenged them to consider a missionary call on their lives.

After all the pastoral appointments and missionary services were done, we got to tour a tea factory. It was fascinating.
You know the saying about old dogs and new tricks. Well, that is kind of how I feel about social media. But this old dog is trying to perform a new trick every week. By that I mean post to our missionary Facebook and Twitter accounts. We invite you to like or follow us if you are not already. That will help motivate us.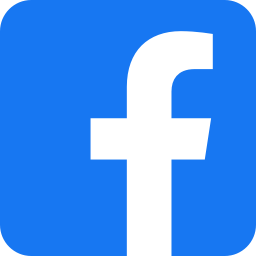 Facebook &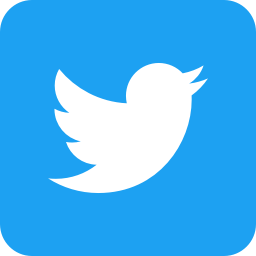 Twitter




Here's an update on our itineration fundraising progress:

* WAS: $2,000; NOW: $995 in new monthly support needed

* WAS: $27,000; NOW: $12,850 cash budget lacking

* We hope to return to Panamá end of July, Lord willing, with budget raised!

As always, we thank you for prayers for travel safety and for fundraising efforts. This week we start traveling through Oregon for the rest of March. Then in April we will be in Southern Missouri until SoMo District Council. We have a few more openings May through July. Let us know if we might visit with you as well!




True wisdom and real power belong to God;

from him we learn how to live,

and also what to live for.

Job 12:13 (MSG)


Kirk & Yvonne


P.S. If you prefer not to receive these e-Mailers, or happen to receive a duplicate, simply reply "remove" or "dup" and we will take care of it.




HOME | NEWSLETTER | MEDIA | PANAMA | FAMILY | PERSONAL | TEAMS | CONTACT US | EMAIL US