jonesjournal.org > newsletters > e-Mailer for 4/2020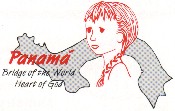 * [versión en Español]

Dear Friends,

Greetings in Jesus while working from home! I have a strong feeling most of us could say the same thing.

On a positive note, perhaps one beneficial outcome from this forced isolation might be the unity we discover in our shared human frailty. We are all in this together. And with God's help, we can all get through this together, even though not together. Well, you know what I mean!

Our primary report for this month appears in this video,

or you can click on image below: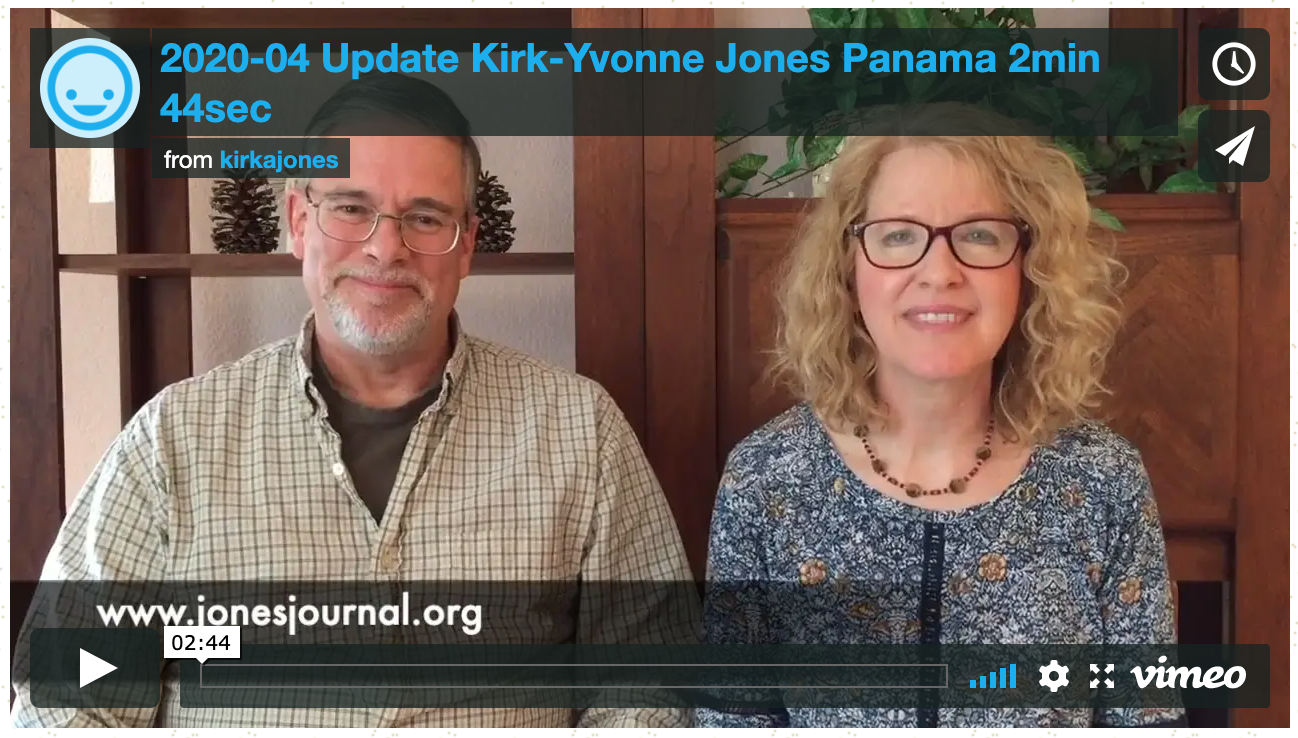 As we mentioned in the video, even though we are not doing any traveling itineration, we are still available to meet via Zoom, Facebook Messenger, FaceTime video chat, or a personalized video presentation for your church or group—either a short missions window or full length ministry report and preaching. Simply send us a text or email!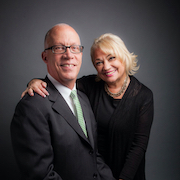 Several friends, family, and churches have surprised us with unexpected and unprecedented one-time donations, for which we are extremely grateful. It means even more when given in these uncertain times. God is faithful and our trust in Him is complete. We'll give an update on our itineration fundraising progress next month. For this month, however, we want to close in prayer and the Word.

Please join all our AGWM family in prayer for our Executive Director Greg Mundis (pictured with wife Sandie), who along with several other leaders and missionaries, is sick with COVID-19 virus and in desperate need of God's healing touch!


*** AGWM COVID-19 Prayer Requests and Updates ***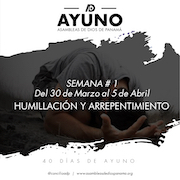 Panamá is under 24 hour lockdown, only allowing essential outings for a couple hours on certain days of the week. Our Panamanian brothers and sisters in the AG General Council have called for 40 days of Fasting & Prayer. Our God is able!


Because you have made the Lord your dwelling place—


the Most High, who is my refuge—
no evil shall be allowed to befall you,
no plague come near your tent.


Psalms 91:9-10 (ESV)



Blessings!

Kirk & Yvonne



P.S. If you prefer not to receive these e-Mailers, or happen to receive a duplicate, simply reply "remove" or "dup" and we will take care of it.




HOME | NEWSLETTER | MEDIA | PANAMA | FAMILY | PERSONAL | TEAMS | CONTACT US | EMAIL US